December 23, 2008
FAD Preorder Golden Ticket Winners (so far)
2 of 5 Golden tickets have been found and run through the Super Fantastic Golden Ticket Machine and are verified!
Congrats to xxlilnickxx91 who has won the "you make the setlist" prize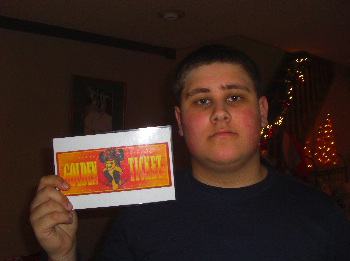 And to Breanna who won the "Fresh Only Bass"!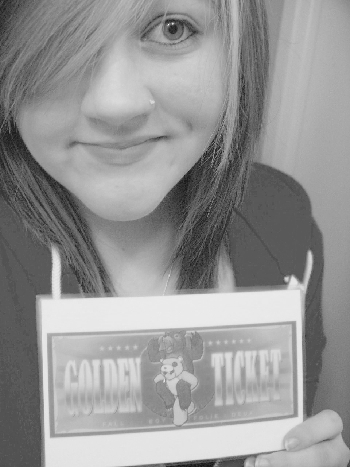 We also now have a winner for the 6th Golden Ticket - "The Write-In Vote". Our friend Marcia's idea was the winner, based on all your votes at Friendsorenemies.com. She's won the "Handwriting maniac kit: signed picks & drumsticks + letter (written by the 4) congratulating the winner + favourite lyrics handwritten by Pete."
Congrats to the 3 of you - may the other 3 Golden Ticket holders step forward! Happy Holidays -GBTC